It's felt like forever (said in my best Sandlot voice) since I've done the Platform Pop-Up with a view cards. This was just as fun as the original and a bunch faster. (I didn't have to actually figure out schematics just what parts needed inking and where.) Aside from adding 2 more windows and a rearview this one isn't anymore extra than the first 2. I'd like to think I saves some time this time around. (Not really, but I like to lie to myself anyway. LOL.)
For the best instruction on how this one was done, refer to my original how to video below.
On a side note, my voice is starting to leave me because of allergies, so this one was done in 1 voice over. Not 20 like normal. Please excuse the babble, I'm trying to save my voice so I can boss my teenagers around. (Kinda kidding, but only kind of.)
And that color guide if you are interested is with Ohuhu Bullet nibs...
Products Used: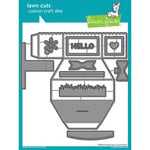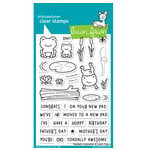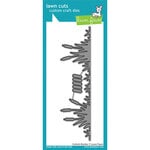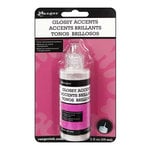 Distress Oxide Inks, Stormy Sky, Faded Jeans, Tea Dye, Vintage Photo, Forest Moss